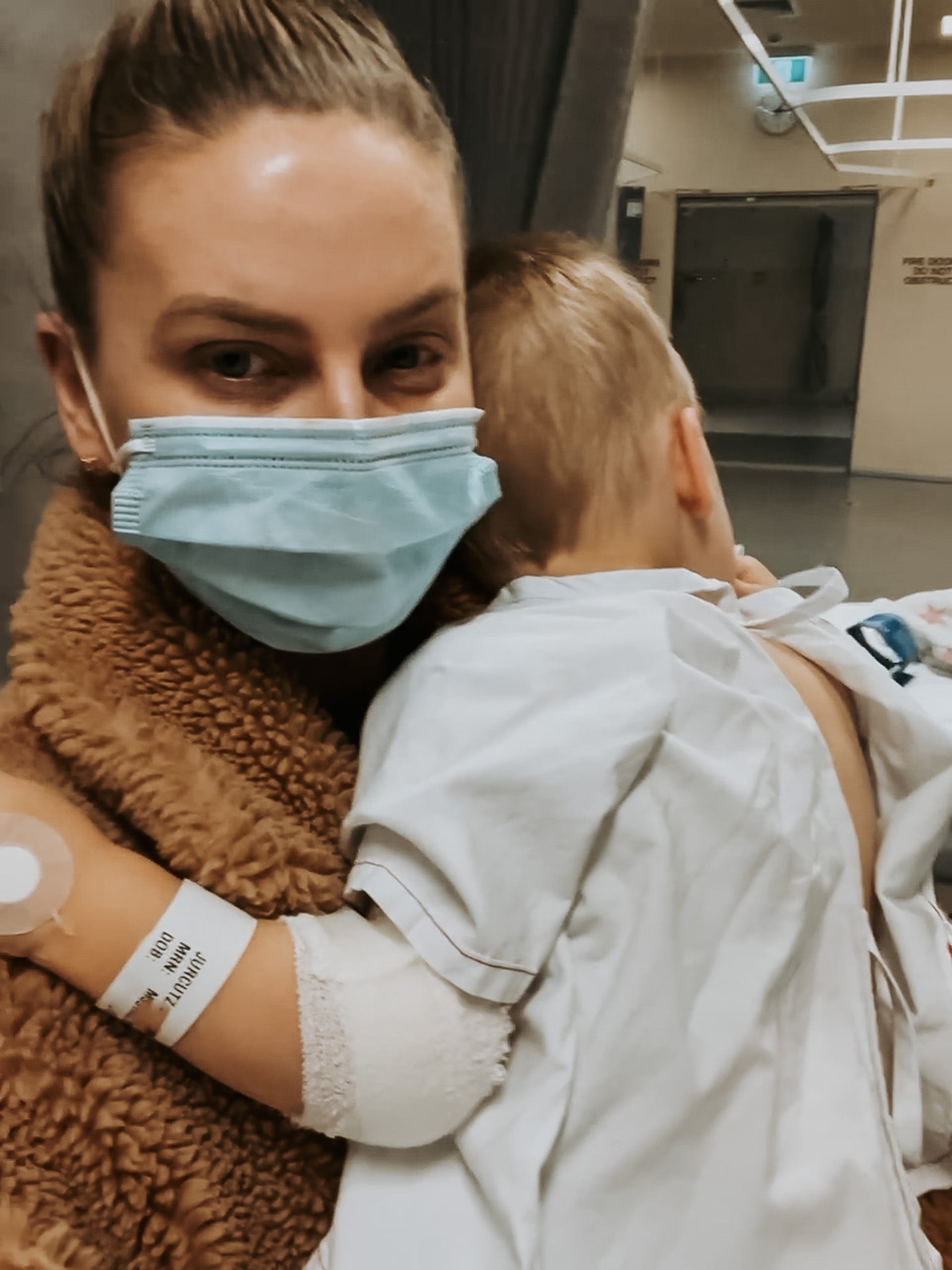 PACE Escalation
Parents, don't underestimate the role you play in your child's healthcare team as their advocate. You are the voice for your child. You are the person who knows your child the best.
Advocating isn't something you might need to do. It's something you will do every time you engage with healthcare for your child. Advocation doesn't just happen in those critical times. It should be part of your standard approach when your child is sick.
Use the acronym PACE to guide you in advocating for your child. I've put together a mini guide with example questions and other tips for advocating for you to save onto your phone that you can easily pull out the next time you need it.