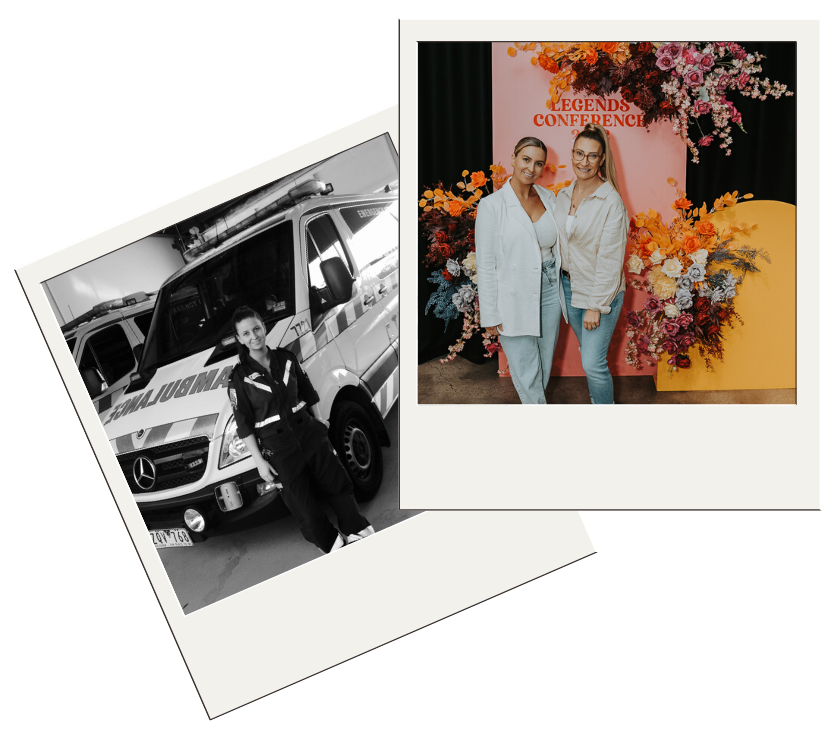 About us
Hey! I'm Nikki, and this is my sister Rach.

Tiny Hearts started with a dream that someday we could educate parents and caregivers, just like you, to save a little life.

As a former paramedic, I would often be called to jobs where, had parents been confident with simple first aid, the outcome could have been very different. Kids could have been treated at home by their parents or, even more devastatingly, lives could have been saved.

My sister Rach and I created our baby first aid course to help parents and caregivers, just like you, feel confident, educated and empowered to act in a first-aid emergency with their little one.

Nine years later, our dream has grown beyond comprehension, and we have developed more courses and products with one vital mission in mind: help parents and caregivers navigate their journey with confidence.
TRUSTED BY 250,000 PARENTS