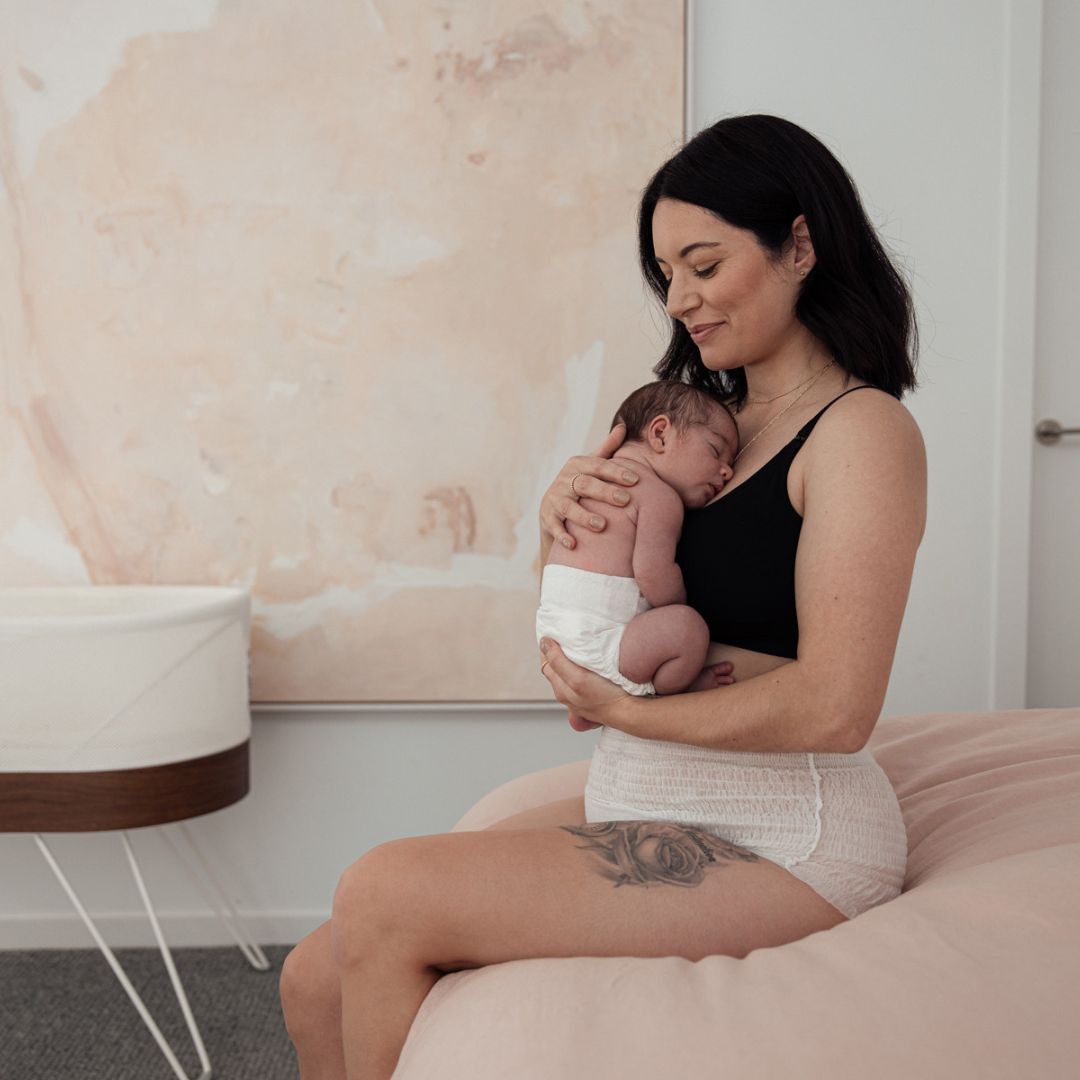 Postpartum Bleeding Tracker
Bleeding after birth is normal. Your uterus has a dinner-plate sized wound where the placenta was once attached. As your body heals from this, you will notice some bleeding after your birth. Keeping track of bleeding and escalating if anything is abnormal is really important in the postpartum period.
We know you have so many other things on your mind during this time so use this tracker to take the guess-work out of your postpartum bleeding recovery.