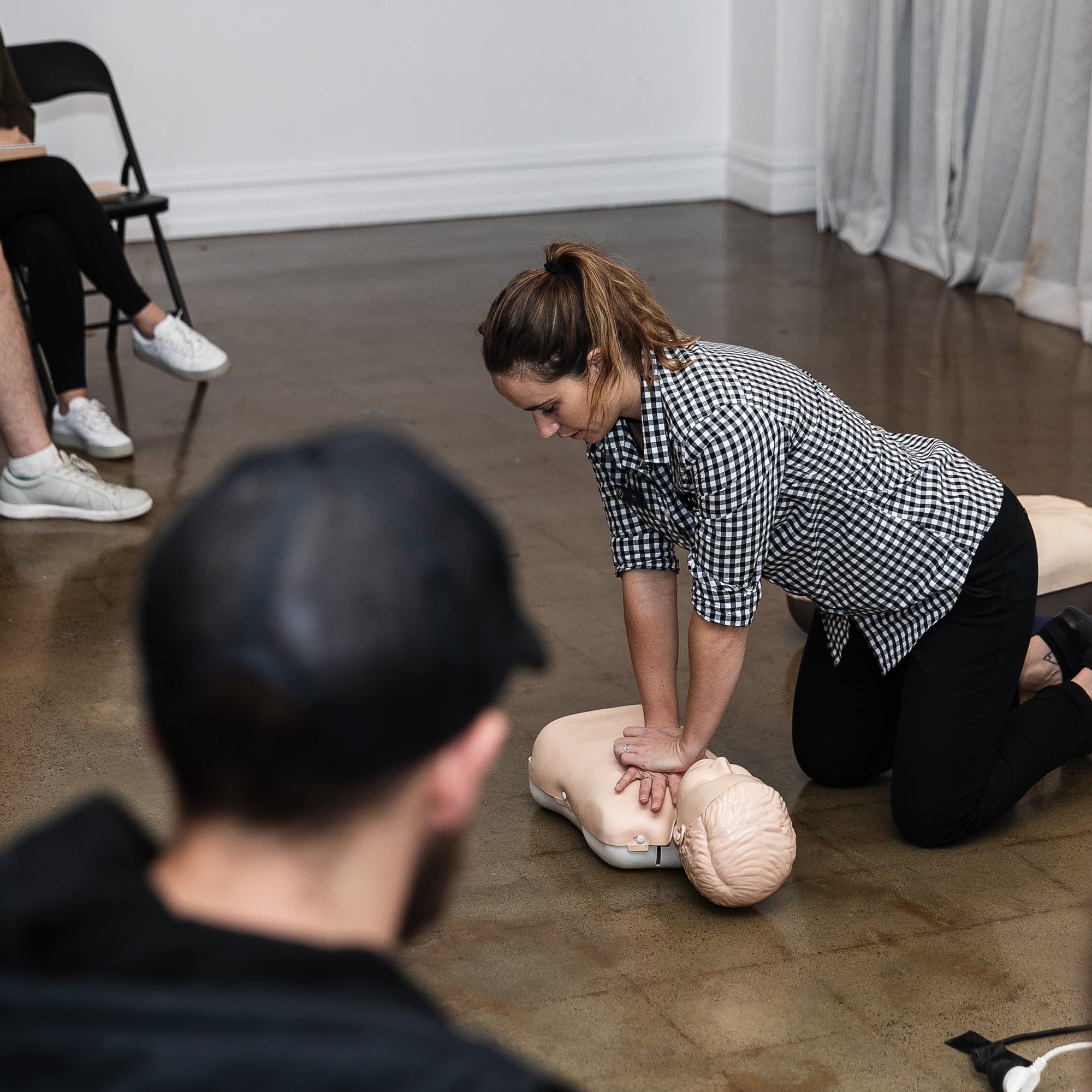 Corporate Booking
Pacific Werribee x Tiny Hearts Education
Dates:
Wednesday 28th June - 3pm - 4pm
Thursday 6th July - 7pm - 8pm
Course fee:
$75 per person, minimum of 20 people per session
*as per terms and conditions, you will be invoiced for any additional participants over the 20 per session minimum at $75 per head.
Course Topics covered:
1 x session will cover baby & child CPR
1 x session will cover Choking & Fevers
Address of course: Pacific Werribee. Crn Heaths Rd & Derrimut Rd Werribee

Parking details: Enter carpark via Heaths Rd
Contact name and number for day of the course: Melissa Zanini 0424560628
Keep in mind before purchasing

Disclaimer: All information and advice is of a general nature. The information contained within this course is not intended to be a substitute for professional medical advice. Please speak directly with your doctor for specific advice. Never disregard the advice of a medical professional, or delay in seeking medical attention because of the content contained in this product. Always follow instructions and advice that you have been given by a doctor or a health professional.