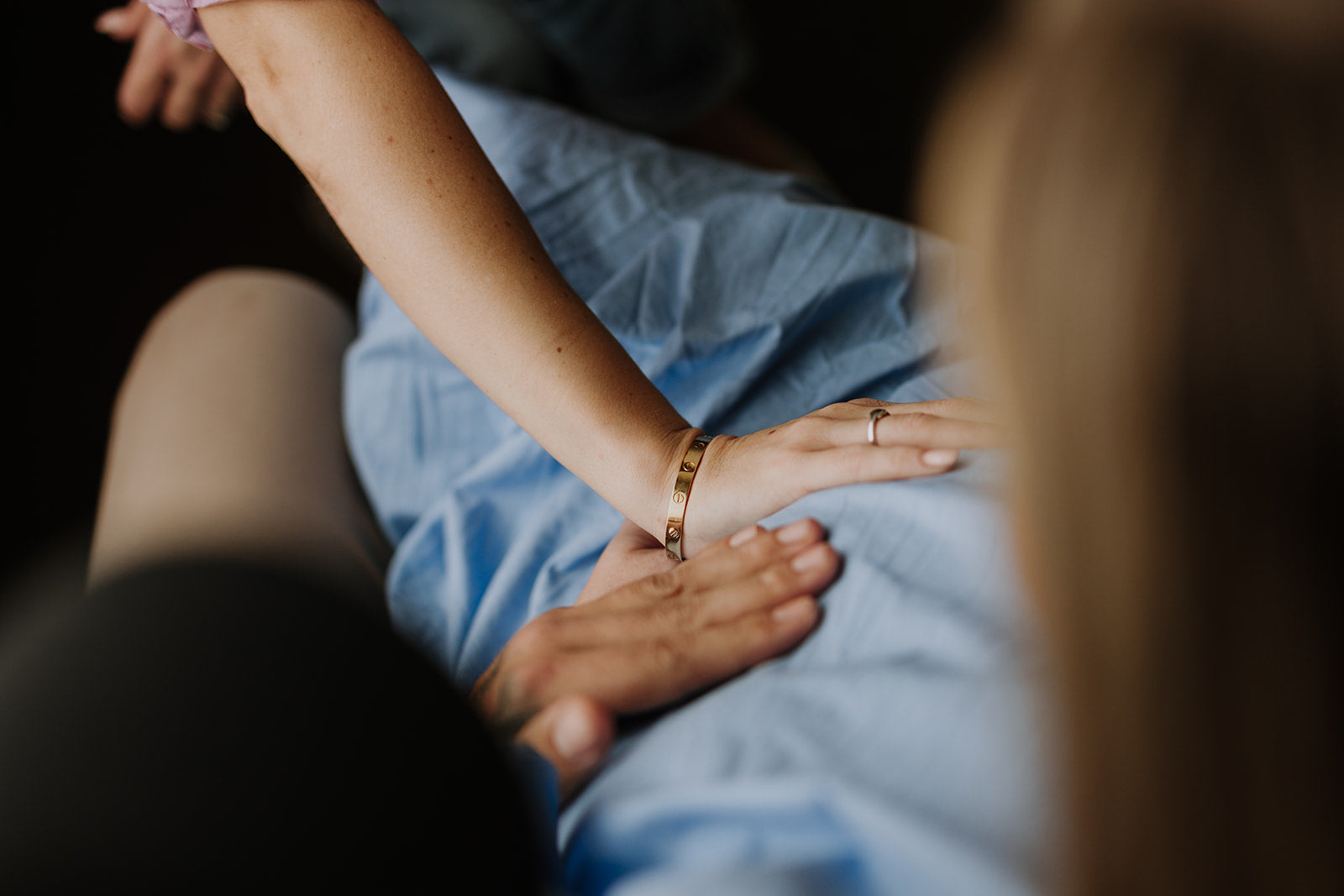 ANTENATAL COURSE
Our online birth course provides a holistic and evidence-based overview to help you prepare for a positive birth experience and a beautiful transition into early parenthood.
Are you a soon-to-be parent, or do you know someone who is?
Congratulations, we are so happy for you! Parenthood is such an amazing journey, but let's be real, it can also be daunting. The best  way to help prepare for the arrival of your little one is to take an antenatal class.
This antenatal course  provides you with information on everything from labour and delivery to breastfeeding and taking care of your newborn.
If you're looking for ways to prepare for parenthood, the Tiny Hearts  antenatal classes are perfect for you and your co-pilot (support person).